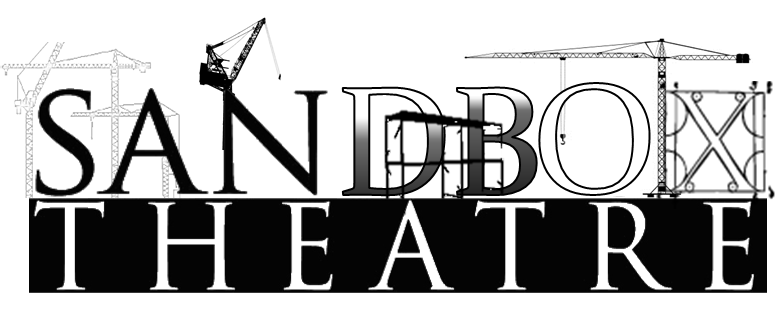 The Sandbox Theatre Board has several openings and is seeking qualified candidates with a passion for the arts and a desire to help build collaborative theater.
Mission: Sandbox Theatre is a non-profit ensemble theatre based in Minneapolis that creates new and newly-imagined performance artworks and fasters the development of artists in the Twin Cities.
Founded in 2004 and recently voted Best Theatre Troupe by City Pages, Sandbox relies on interdisciplinary artistic collaboration and experimentation to build unique performances which delight and challenge audiences.
The Board seeks new members willing to actively support the artistic ensemble through fundraising, financial management, event planning, audience growth and community visibility.  We strive to foster an environment of support with opportunities for learning and teaching.  Experience with fundraising through grants, sponsors, and events is especially helpful.
Duties & Responsibilities:
Each director serves a three-year term; a second three-year term is optional.
Directors are expected to attend 75% of Board meetings (meetings held once per quarter).
Attempt to attend all Sandbox events and performances.
Conduct annual performance review of Artistic Director or equivalent position.
Set, review and approve Board policies for the organization's operation.
Join a sub-committee to work on audience development, financial development, or special topic.
Sandbox will be hosting an open house for potential board members on July 31 from 6-8 PM.  It's a great opportunity to meet existing Board members, Ensemble members, and learn more about our upcoming show, In the Treetops.
If you are interested, please send a letter and resume to current Board chair, Connie Rutledge at connie.r.rutledge@gmail.com.  Connie will contact you with any questions and more information on the open house.  Thank you!