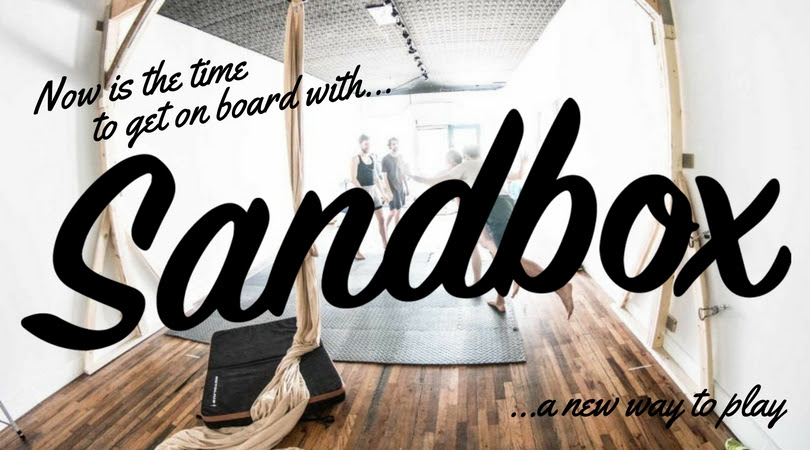 What a Night!
UnBoxed 2017 was a fabulous night, filled with music, performance and incredible artwork. The event was a huge success, helping raise over $5500 for our new fall production In The Treetops!
Sandbox is heading toward a very bright future — in the next year, we've got plans for imaginative new programs, bringing ensemble creation to more people, with more access, making more new plays in new ways.
Plus, we've got our next three productions queued up and ready to begin creation, starting with October's In The Treetops.
This past year has been very good to us. Along with our recent shout out in City Pages, more people saw Sandbox shows in 2016-17 than ever before. Our man Peter Heeringa said it best on Monday, "the Sandbox Train is pulling away from the station, and you can be a part of it." We're looking for new collaborators, new volunteers and new board members. Come along for the ride!
If you missed the big night, we'd still love your support. You can show your love for Sandbox by buying an I Couldn't Make UnBoxed 2017 "ticket" for just $10. (Or pick up a new Sandbox hat or journal to show your support for new theatre.)

---
Sandbox Theatre's 2017 Season is funded in part by a grant from the Metropolitan Regional Arts Council and the Clean Water Land & Legacy Amendment.