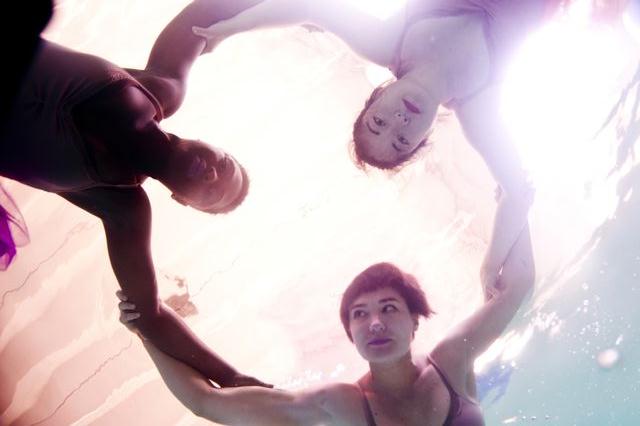 We're really excited to announce that our underwater collaboration with photographer Rhea Pappas and designer Kerry Riley will make its debut in The Southern Theater lobby at 8pm on Friday, October 19th — Opening Night of Beatnik Giselle.
This beautiful work is the culmination of hours of effort from Rhea and Kerry, as well as a very game cast. The photos which will be unveiled Opening Night were selected as the cream of an impressive crop, and will only be on display through the brief run of Beatnik Giselle.
On Opening Night, catch the premiere of the sizzling production Beatnik Giselle, then enjoy complimentary food and drinks while we unveil this incredible collaboration.
BUY TICKETS
We'll have 10-packs of photos available for purchase for cast, crew and admirers, too.
Read more about this collaboration here and here.