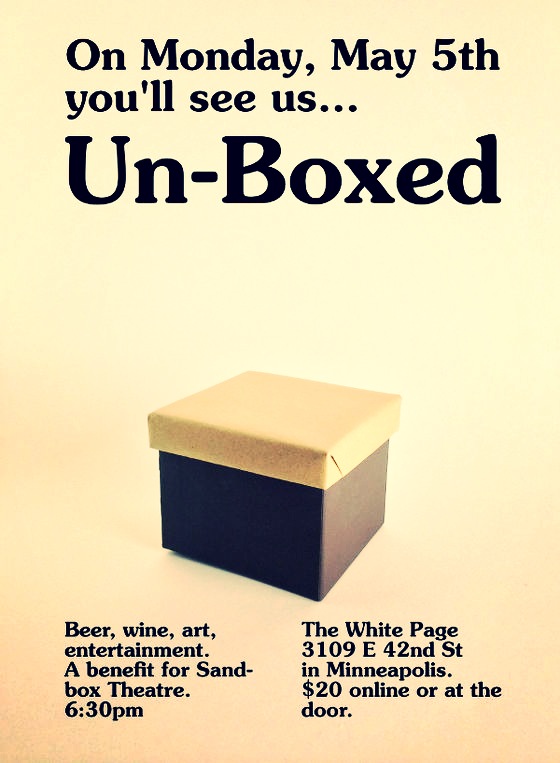 UnBoxed 2014 is part art sale, part performance, all party — and all in the name of supporting programming for Sandbox Theatre.
Each year our talented artist friends create original, themed artworks to be auctioned at UnBoxed. Their gifts and your generosity directly support Sandbox in all of our 2014 programming.
This year UnBoxed is supporting our MN Fringe Festival original Marie-Jeanne Valet, Who Defeated La Bête du Gevaudan and our latest ensemble-created production (dare we say musical?) Killer Inside.
We'll also be introducing you to Courtney Thomas, an incredibly gifted illustrator and our 2014 artistic collaborator.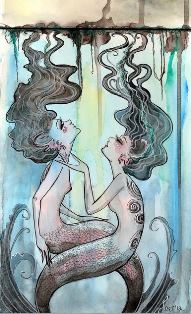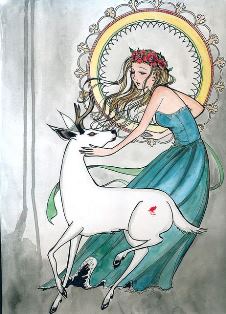 Featuring original art from Courtney Thomas, Mike Carina, Lindsey McDonald Dorsey, Kristina Fjellman, Ian Miller, Kerry Riley, Brendan Rohde and more…
UnBoxed will be a night of art, food and drink. We'll be performing some new original pieces for you, too.
Buy or reserve tickets here.
Complimentary beer, wine, soda, small bites and desserts are included with your ticket.
Join us on the 5th in support of our fine artist friends and Sandbox Theatre.
6:30-7:30 Social hour
7:30-8:00 Performances and programming
8:30 Silent auction ends
8:30-9:00 Social hour
The White Page is located at 3109 E 42nd St in Minneapolis • Directions