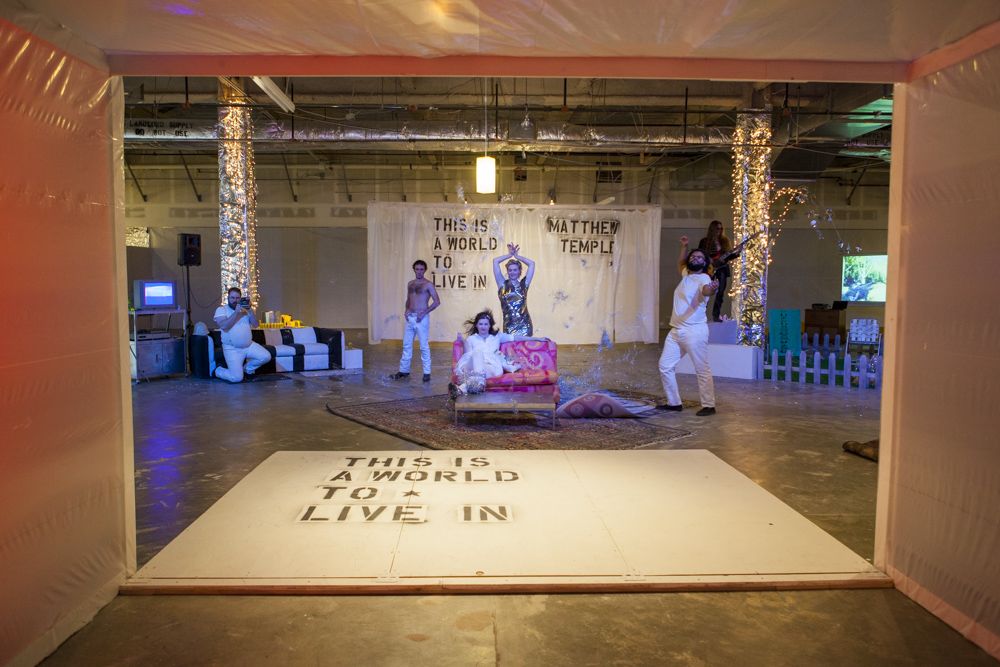 This Is A World To live In ran October 18 – November 16, 2013 at the City Center in Minneapolis.
Sandbox Theatre took over the Minneapolis City Center to create an alternate artistic universe in the heart of downtown. Within the 22,000 square feet of the City Center mall, the ensemble built the show, the set, and every element of the production from scratch.
An ensemble-created play featuring Tim Donahue, Kristina Fjellman, Matthew Glover, Peter Heeringa, Megan Campbell Lagas, Sam Landman, Theo Langason, Derek Lee Miller & Heather Stone
Project led by Matthew Glover
Directed by Ryan Hill
Assistant Director Andrew Dolan
Stage Manager Lisa Day
Research Assistant Evie Digirolamo
Photography by Richard Fleischman
Media Assist by Danielle Siver
Sandbox Magazine Led by Jodi Trotta
Contributing Artist Crist Ballas
Contributing Artist Beth Bowman
Read the production cast and crew interviews here.
Photos by Richard Fleischman Photography c2013

This activity was funded, in part, by an appropriation from the Minnesota State Legislature with money from the State's general fund.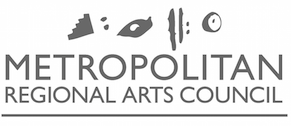 This Is A World To Live In was also made possible with generous support from: