LAB Workshop Series 2015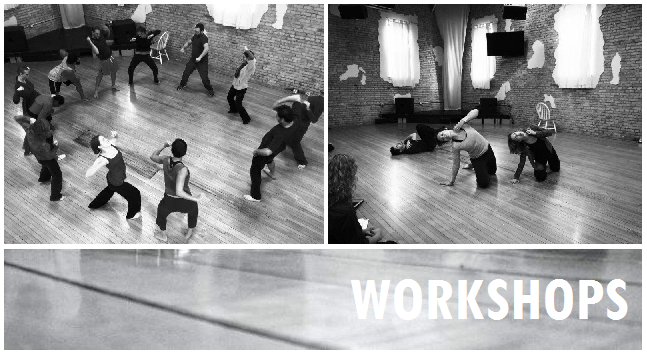 2015 LAB Workshops and Dates are coming soon…
About Sandbox LAB
Sandbox has been creating new art via our unique creation process since 2005. The Sandbox Process is an ensemble method grown from years of study and practice, honing elements of physical theatre, music, design and text into performances that are creative, imaginative, and innovative. Each year, we offer artists of all genres the opportunity to learn and grow in their craft as we study the subtleties of movement, voice, and composition. Challenge yourself to reconnect with your innate ability to collaborate, generate new material, and defuse your negative internal criticism.
Sandbox LAB is conducted with experienced members of the Sandbox Theatre ensemble, and will give participants the tools to help them create the unexpectedly poignant and beautiful a-ha! moments that are hallmarks of ensemble-created performance.
LAB is your chance to work with one of the Midwest Region's most prominent ensemble theatres, learning from the artists who are leaders in their field.