Every year, Tim Donahue sets out on his bicycle for some physical exertion and mental recharging. This year, his trip took him to the Pacific Coast of Northern California.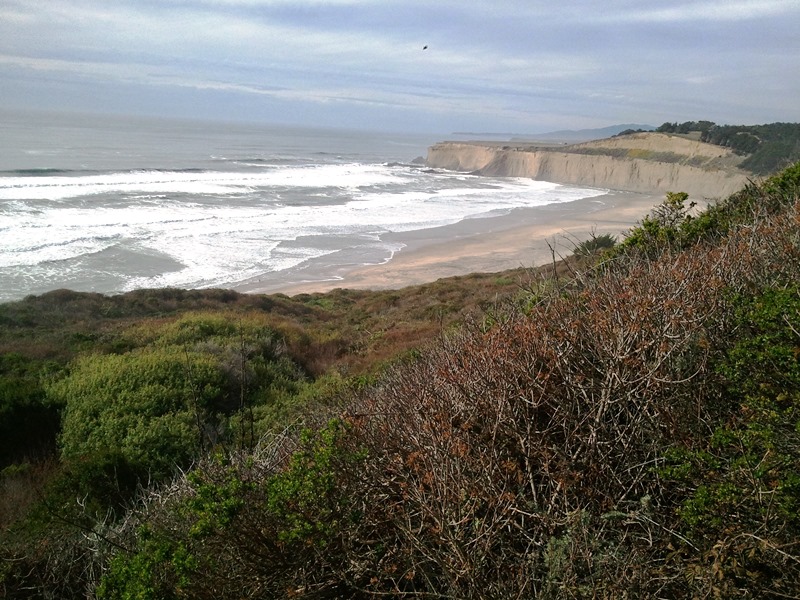 Every year I do my best to get out on a bicycle tour for several consecutive weeks. A time for me to get far away from the daily distractions and really focus in on who I am and where my priorities are. Days are simple. Wake up with the sun, pack up camp, ride as long as daylight permits and then set camp back up. Not many significant decisions need to be made and the goal is simple. Keep going forward and appreciate the now. My physical body is properly distracted and my mind is free to dig back into the mountain of cluttered thoughts that builds up in me. Being that my dear friends Little Hill (Ryan) and Mr. Schiff (Andrew) moved out to California, the decision of where to go this year was simple. Go to CA, eat all their food, drink all their booze, concern their neighbors over who that weird long hair guy is and remind them of how happy they are to not live 6 blocks away from me anymore.
I would like to share a little of this adventure…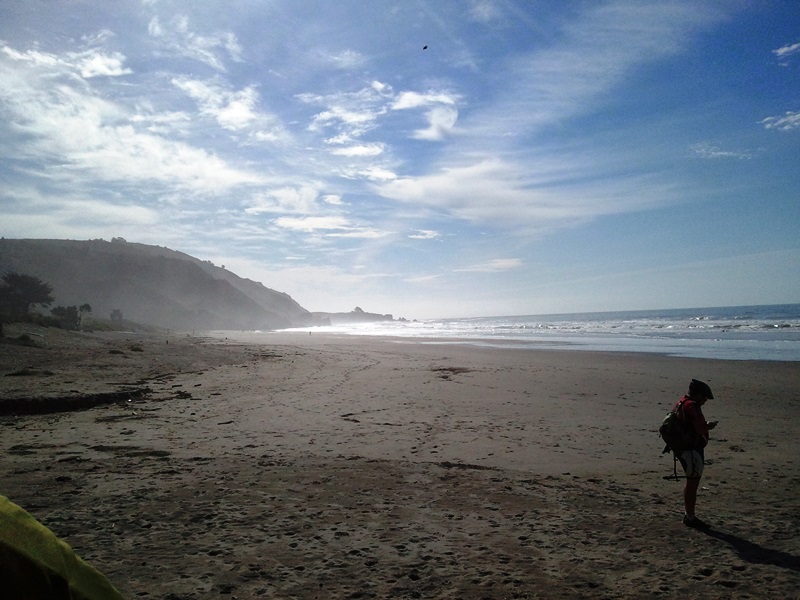 #1
Typically I go on these adventures alone. This time I started the first week out with the company of two adventure friends, Charlie and Cody. We drove straight through from Ft. Collins, CO to just north of Napa, CA. The tour started out perfect, delirious from lack of sleep and a LONG drive, sipping on beers waiting for the sun to come up so we could roll out. After a full day of long tough back roads in the upper elevations of wine country and a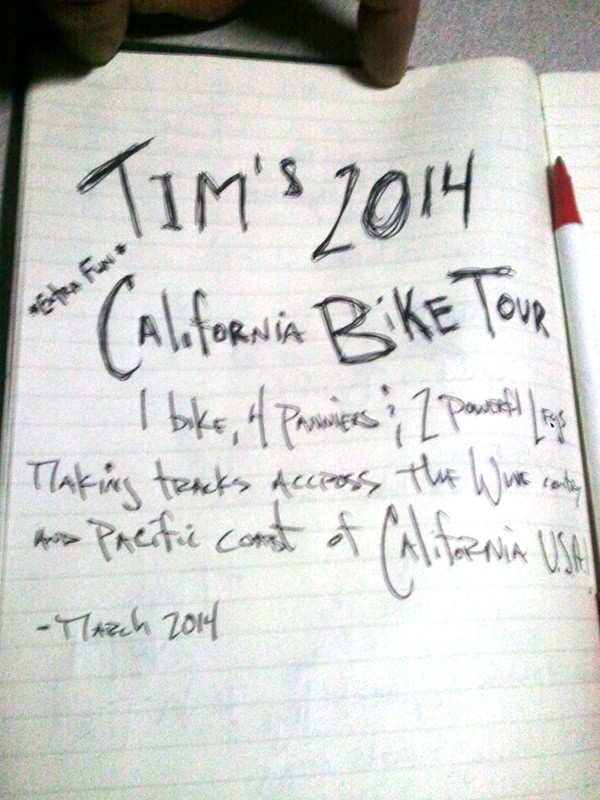 meal, a local informed us of a lovely unofficial camping location that we could slip off into. Indeed it was a lovely spot. Right on the shore of an attractive lake and tucked in the cover of trees. People before us had built a large lean-to out of long tree limbs and branches. Charlie and Cody could not resist the temptation of climbing on the lean-to like a couple of 10 year old boys. However, they are much heavier than two kids and part of the lean-to gave away. Oh, what an amazing sound that followed! When something traumatic is happening, people project their voices in a very distinct way. Regardless of what words or non-words they say, the sound is an unmistakable, "something very bad is happening…" The combined sounds of snapping limbs and things coming out of Charlie and Cody's mouths was amazing, and brought our whole part of the lakeshore to immediate silence. No birds, no movement, just eyes wide open and silent looks of what just happened. Fortunately Cody "knows how to fall." Although he ended up all folded and bent up funny with a limb or two on top of himself, and his bike rolled or fell into the mix somehow, he was fine. Charlie managed to stay wedged between two live trees. We all agreed that what just happened was pretty cool and had a drink in celebration. The rest of the week with my guys was quite the adventure full of calamity and beauty best saved for a
future story. We made our way to the Golden Gate where they turned me over into the custody of Little Hill and Mr. Schiff and departed to return home.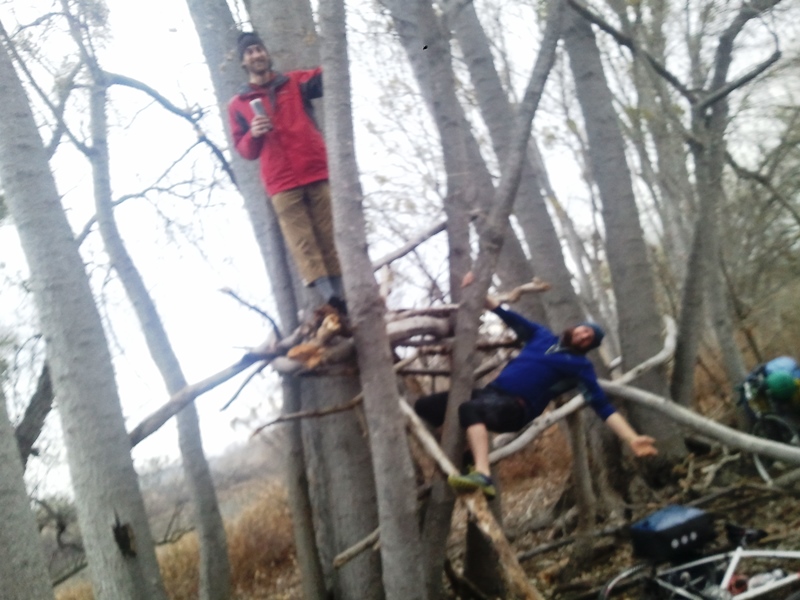 #2
After a couple of fine days with the Oakland boys, I set out solo — south bound along the Pacific Coast, South of San Francisco. The ocean and mountains are rare for me and inspire many thoughts and feelings. For seven days the ocean, land, weather, sun and moon had my full attention. I found a great deal of perspective on my life and where I'm headed. I fully embraced the simplicity of my day. I smiled a lot. I was relaxed and simply open to what or whomever came my way. Interestingly, when I'm open and relaxed like that, much of what I'm seeking comes to me without effort. Perhaps something like my loud
mouth mind is quiet enough that I can hear my intuition and simply be in the right places at the right times? My social anxieties go away and I engage people freely. Point being, once again I'm reminded quite clearly that when I quit trying to force things to happen and open up to what the world around me is saying, I get rewarded well.
-Tim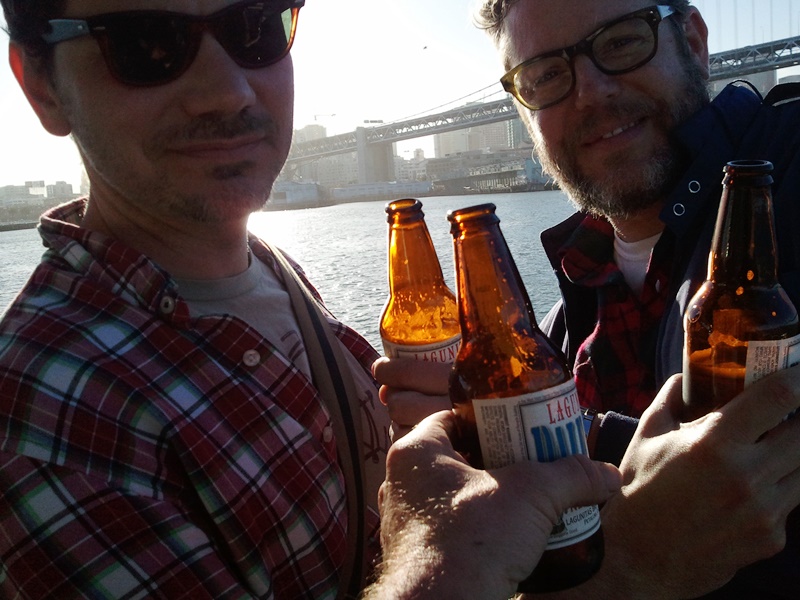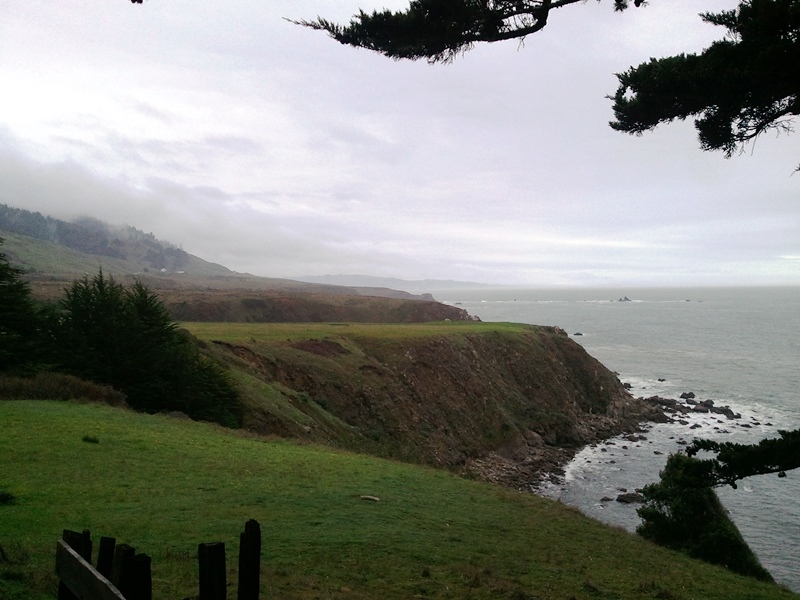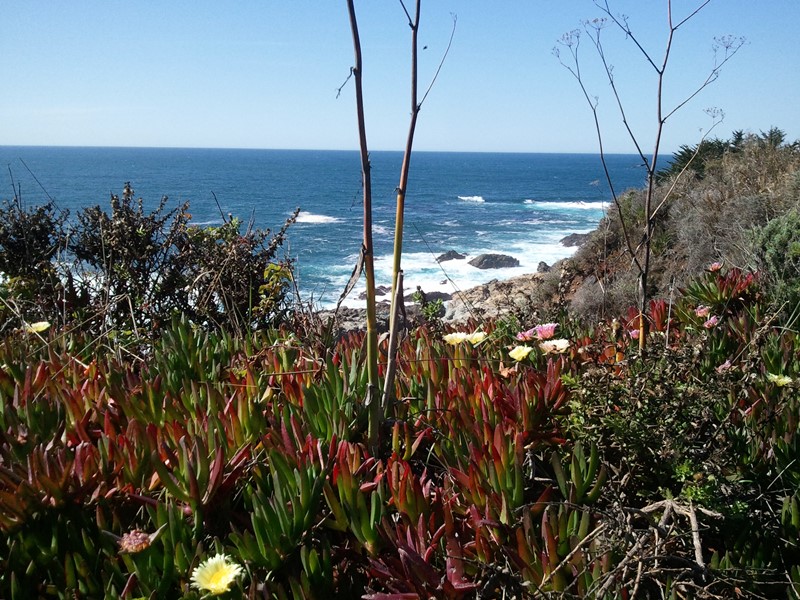 Tim Donahue is a Sandbox Theatre ensemble member and the company's Music Director. He is a 365 bicyclist and member of the band The Eclectic Ensemble.